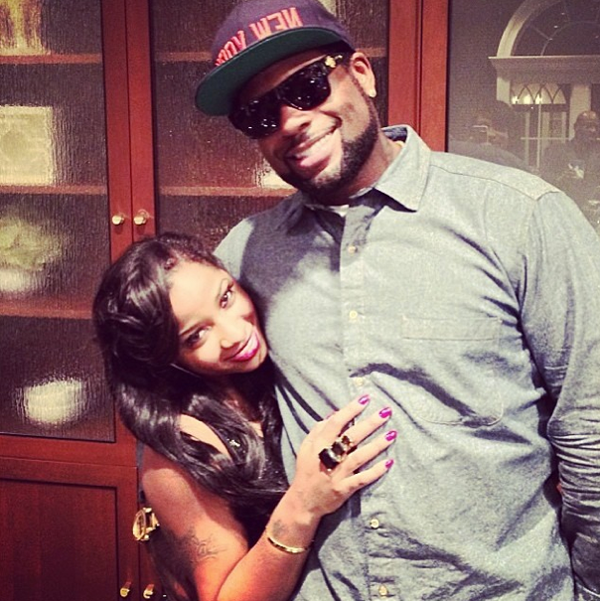 Memphitz has been raising a couple of eyebrows lately, seems as of now he is rumored to have a new side chick. 
We broke the news about a month ago that Toya and Memphitz were having some problems in their marriage, and later on they both confirmed. 
Toya posted to instagram saying that she hoped to fix her marriage but it looks like all of that is going down the drain! 
How is so easy for men to move on quicker than women? 
Read More On Next Page.