The details of this story are so horrific. I'm just glad the child survived through this horror.
ABC News Reports
A girl abducted from her kindergarten classroom and sexually tortured during a bizarre overnight ordeal faced her kidnapper in court Monday and asked a judge to stop her from harming others.
"I think what she did to me was wrong, and I think she shouldn't do it to anyone else," the now 8-year-old said, standing beside her mother and speaking in a sweet, pipsqueak voice.
Former day care worker Christina Regusters was sentenced to 40 years to life by a judge who called the January 2013 crime "a horror show."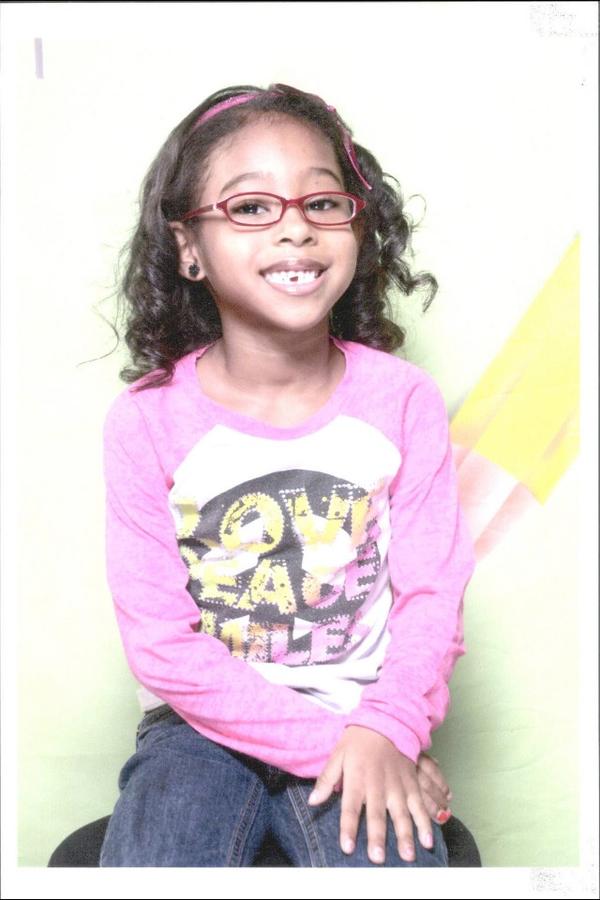 Regusters, 22, insisted Monday that her only role in the crime had been to take the 5-year-old from unnamed people and leave her half-naked the next morning on a cold, dark playground a few miles away. A stranger heard the child's cries before dawn and found her shivering under the playground equipment.
"I'm not a monster, I'm a very good person," said Regusters, who was convicted of kidnapping, sexual assault and other charges at a trial last summer. "I take full responsibility for what happened and doing absolutely nothing about it."
Read More On Page 2