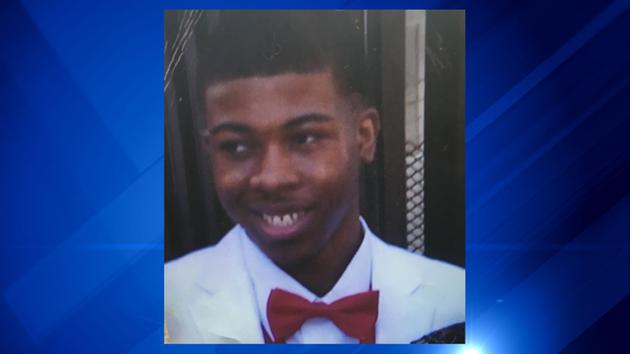 Two families on the West Side of Chicago are demanding answers after officers responding to a call about a domestic disturbance shot and killed a 19-year-old engineering student and his 55-year-old mother of five.
On Saturday morning, Northern Illinois University student Quintonio LeGrier's father called police to report that the 19-year-old was acting erratically and wielding a baseball bat made of metal. According to neighbors and his family members, he had been making threats against his father, NBC Chicago reports.
LA Times Reports: Police were offering few details of the early-morning shooting, the first use of lethal force by Chicago police since last month's release of a video of Laquan McDonald's death put a national spotlight on the city.
The department issued a brief statement saying officers responded to a home in West Garfield Park around 4:30 a.m. and were "confronted by a combative subject resulting in the discharging of the officer's weapon, fatally wounding two individuals."
A source said the 19-year-old — identified by relatives as Quintonio LeGrier — was carrying a bat and threatening his father when police were called. No gun was recovered at the scene.
The woman who was killed, Bettie Jones, was a downstairs neighbor and had been asked by the father to keep an eye out for police, according to both families.
Continue Reading On Page 2