A Michigan firefighter paid off a struggling family's DTE electric bill. 
On February 12th, a Clinton Township firefighter was called to a home for a non-emergency medical call. When arriving to the home, firefighters learned that one of the children living there needed to be hooked up full-time to a ventilator to breathe. The problem is that the family's electricity had been turned off.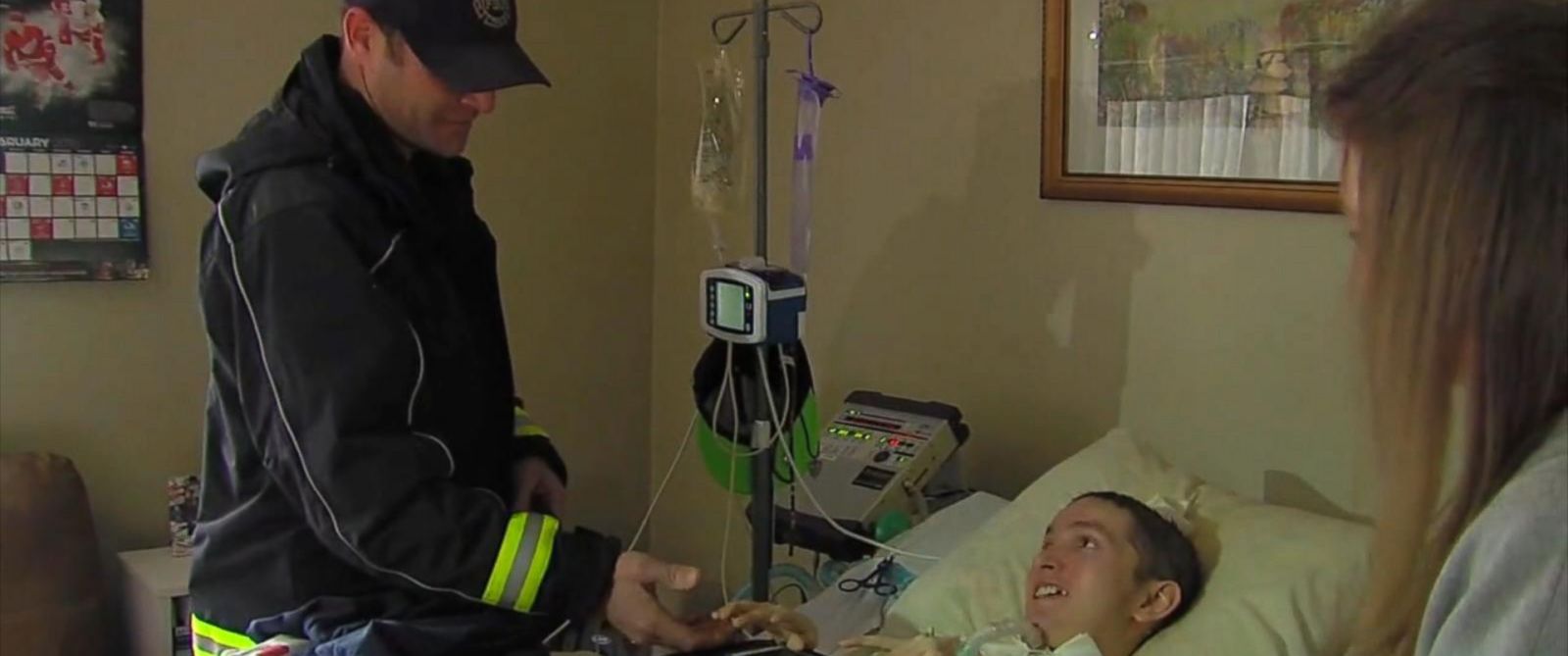 The parents had fallen on hard times and struggling financially. In addition, they forgot to file a medical waiver that would have kept the power on. The child needed to be taken to the hospital.
Without giving it a second though, firefighter Ryan McCuen, paid the entire $1,023 electricity bill. McCuen wantd to keep this deed private, but his boss wouldn't hear of it.
Firefighter Chief Michael Phy told the The Macomb Daily of the generous act.
 "This type of concern for the greater well-being of this family is where the heart of this employee lies," Fire Chief Michael Phy told township officials in an email. "His act, although anonymous, should not go overlooked or ignored.
Very humble, McCuen doesn't feel like he needs an award or acknowledgement. He just hopes that his generosity sparks others to do the same.
"I don't know why I did it, but I do know those kids needed some help. I was glad to do it," he said.
This story has sure inspired me to spread the love of generosity. What a wonderful humanitarian we have in Ryan McCuen!