According to Media Take Out, NBA basketball star Derrick Rose is officially off the market.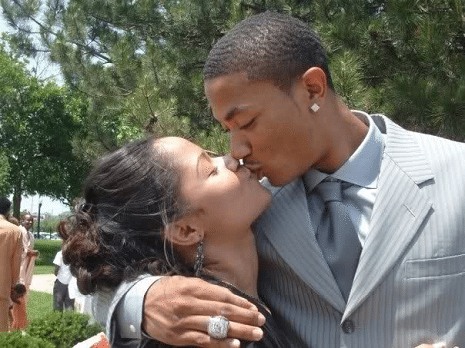 In 2013, he broke up with his  fiancé  and mother of his son, Mieka Blackman-Reese, in 2013. Rose hadn't been linked with anyone romantically since then.
Now, he's allegedly dating a new woman named Alaina. While she identifies as an African-American woman, sources say she's pulling a Rachel Dolezal.
I wonder if she'll be on Basketball Wives?