In Milwaukee, Za'layia Jenkins,9, had just spoke with the police about keeping her neighborhood safe. The police were in her neighborhood conducting a community outreach program.
Jenkins enjoyed herself so much that she jumped rope with one of the officers. Sadly, her life changed after she was struck by a stray bullet.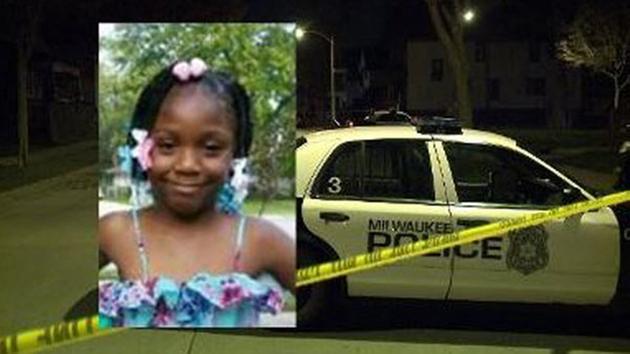 On May 5th, she was watching tv in her home when a stray bullet hit her in the head. Investigators stated that there was an exchange of gunfire between two groups of people.
Police found more than 40 shell casings in the area. Of course, the community is outraged.
Continue reading on the next page