The story of Simone Biles has been shared as an example of triumph. She was put in foster care when she was 2 because her mother struggled with substance abuse.
Simone and her sister, Aria, were eventually adopted by her grandparents. Simone's grandfather named her.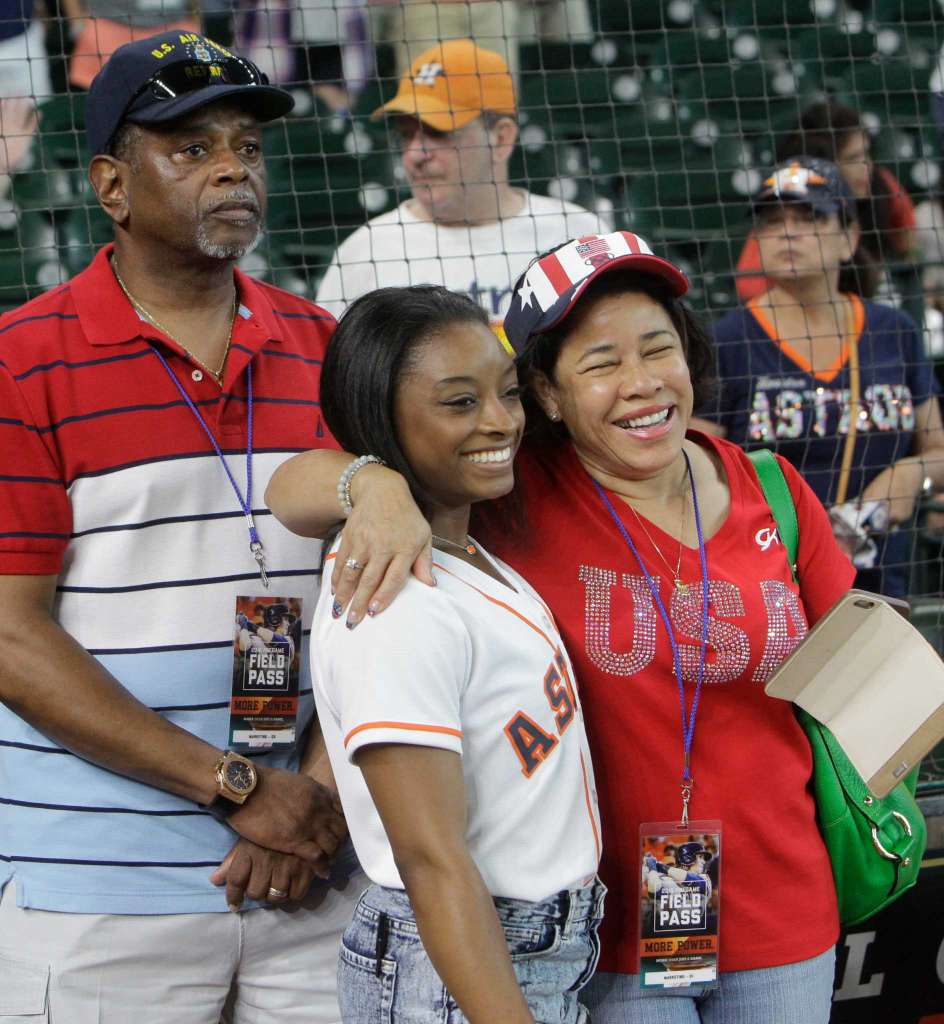 TMZ Sports spoke with Shanon Biles, Simone's biological mother, and she's upset with the way she's been depicted.
Shanon Biles claims  she's been sober since 2007 and is proud of the fact she reestablished her relationship with Simone.
Shanon says she does have a beef with her father saying he was insensitive about the way he described her battle with addiction during an interview with NBC.
Shanon's father adopted Simone when she was 2.
"He could have been more classy about it."
Watch his video below:
Continue reading on the next page