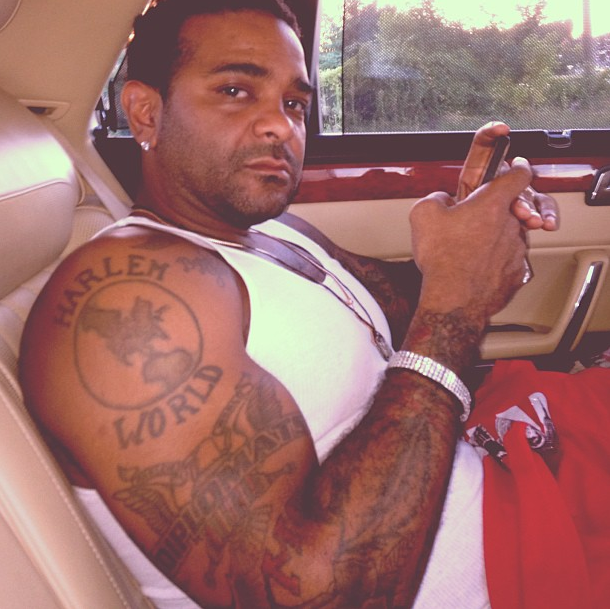 Seems like rapper Jim Jones has gotten into a little altercation, which resulted in law enforcement being called to regulate. 
According to the video, Jim Jones was just trying to buy a few things, but the cashier didn't have any change for his $100 bill. 
In the video, you can hear Jones telling the employee to go ahead and call the police because he hadn't committed any crime. 
Check out the heated argument on next page.