He had to be high when he committed this crime.
A Massachusetts man has been sentenced to two-and-a-half years behind bars for attempting to set his girlfriend's house on fire using Flaming Hot Cheetos as an accelerant.
On Wednesday, a jury convicted Shemroy Williams, 31, of malicious destruction of property.
In March,  the fire department and police responded to a home after the woman and her friend called 9-1-1 reporting that Williams was outside trying to light the house on fire.
Authorities say an investigation revealed Williams wedged a propane tank against the house while a fire on the back porch was burning.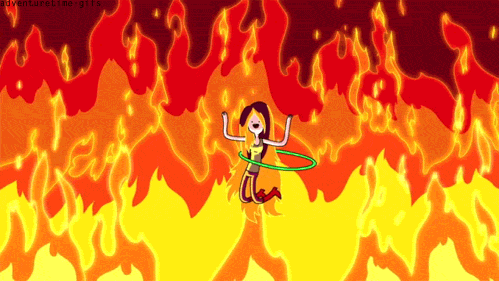 He really tried to light the place up!
Continue Reading On Page 2