On Wednesday, prominent NBA writer Chris Sheridan, who broke the 2014 news of LeBron leaving Miami to go back to Cleveland, took to Twitter and broke some more news involving the sports superstar.
NBA source said today: "This will be LeBron's final season in Cleveland. He is 100 percent leaving. Relationship with owners beyond repair."

— Chris Sheridan (@sheridanhoops) August 16, 2017
LeBron and owner Dan Gilbert's relationship has been rocky since  the 2010 'Decision' when Gilbert wrote a scathing piece about James never winning a title.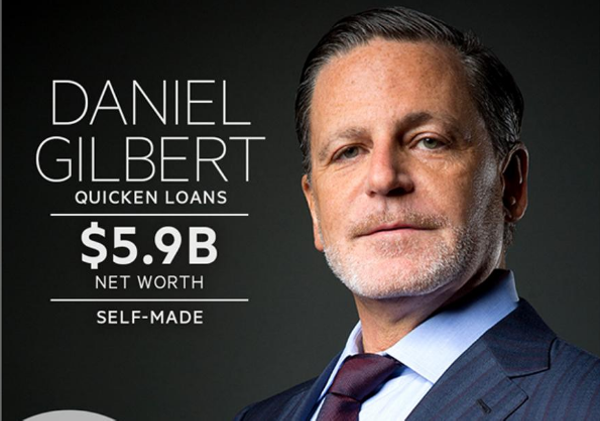 It reportedly got even worse when Gilbert donated $750K to the Donald Trump campaign and LeBron has been highly critical of the President over the past few days following the events in Charlottesville.
Lebron leaving Cleveland because Dan Gilbert supported Trump is completely believable. People are getting divorced over this election

— Doug Gottlieb (@GottliebShow) August 16, 2017
Dan Gilbert donated $750K to the Donald Trump campaign. I am sure LeBron loved that move.

— Basketball Forever (@Bballforeverfb) August 16, 2017
LeBron despises Trump.
Dan Gilbert donation of $750,000 for Trump's campaign
It's all coming together now or should I say falling apart now

— Kellkill (@kellkill1) August 16, 2017
Lebron doesnt like Trump, Gilbert and Trump are buds, im sure that letter and many other things that are related 2 all involved playin part https://t.co/iMZKXbybpb

— alejandro ussery (@senor_alejandro) August 16, 2017