Oprah Winfrey, 63, who is best known for her weight loss struggles just as much as she's known for being a television mogul, is all for self-acceptance, but she has her limits.
"This whole P.C. about accepting yourself as you are — you should, 100 percent," Winfrey told New York Times magazine in an interview for a piece titled "Losing It in the Anti-Dieting Age."
When it comes to being over a certain weight threshold, however, the media mogul said she just can't do it.
"For your heart to pump, pump, pump, pump, it needs the least amount of weight possible to do that," she said. "So all of the people who are saying, 'Oh, I need to accept myself as I am' — I can't accept myself if I'm over 200 pounds, because it's too much work on my heart. It causes high blood pressure for me. It puts me at risk for diabetes, because I have diabetes in my family."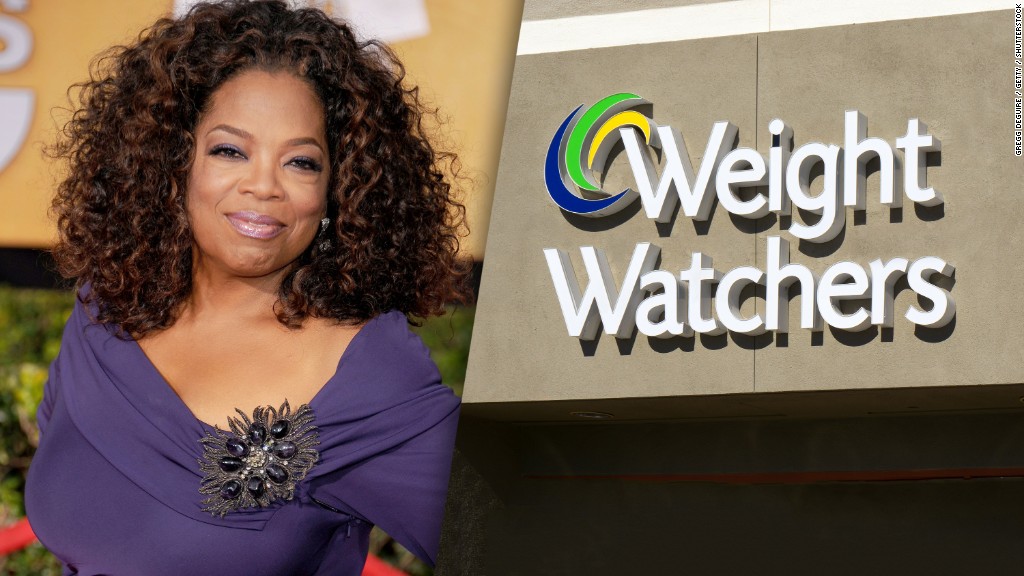 Winfrey's attempts at weight loss lead her to becoming a spokesperson and major stockholder in  Weight Watchers, which according to the company, has seen an vast increase in membership thanks to Winfrey's endorsement.
Winfrey told the publication she had sprained her ankle hiking and gained weight when the company first reached out to her a few years ago to form a partnership.
"In the particular moment in time that I got the call I was desperate: What's going to work," Winfrey recalled. "I've tried all of the green juices and protein shakes, and let's do a cleanse, and all that stuff. That doesn't work. It doesn't last. What is going to be consistent, keep me conscious and mindful?"
Weight Watchers does just that, she said, and now eating for health has become her habit.
"It's a mechanism to keep myself on track that brings a level of consciousness and awareness to my eating," she said. "It actually is, for me, mindful eating, because the points are so ingrained now."
I'm with Oprah. I love myself when I'm being my best self. I always say, If I'm 432 pounds more than likely I stopped loving myself 250 pounds ago. But everyone is different.
In an upcoming piece for Vogue Magazine, Winfrey explained why she isn't married.
She explained that the prospect of marriage has never been an issue for her and Stedman Graham, her partner of more than 30 years.
"Nobody believes it, but it's true," Winfrey said. "The only time I brought it up was when I said to Stedman, 'What would have happened if we had actually gotten married?' And the answer is: 'We wouldn't be together.' "
Winfrey says not marrying Stedman Graham has been the key to their lasting relationship. (Jay L. Clendenin / Los Angeles Times)
Winfrey contends that marriage requires a different way of existing in the world, which would have rendered their relationship untenable.
"His interpretation of what it means to be a husband and what it would mean for me to be a wife would have been pretty traditional, and I would not have been able to fit into that," she admitted.
Winfrey also spoke about aging and how the difference between your 40s and 60s is "the knowing."
"In your 40s, you're coming into it, you're intellectualizing things, and you kind of know it and you feel it," she said, recalling how Maya Angelou used to tell her that your 50s are everything you've been meaning to be.
"By the time you hit 60, there are just no damn apologies. And certainly not at 63," Winfrey said, before adding additional insight about a topic of continued conversation: her size.
"And the weight thing that was always such a physical, spiritual, emotional burden for me," Winfrey said. "No apologies for that either."