Netflix, one of the world's largest OTT streaming services, has revolutionized how we watch TV and video. Netflix Make Money through its business model, but how does it do that? You may be surprised by how complex the solution is.
The Netflix streaming service was one of the first to offer subscribers access to exclusive content. In addition to Disney+, Hulu, Amazon Prime Video, and YouTube TV, the subscription video-on-demand business model is gaining immense popularity among the competition.
If you want some general inspiration or to start a video business like Netflix, read on to learn how it generates revenue.
Netflix's History.
Over-the-Top (OTT) entertainment platform Netflix's began as a DVD rental program in 1997, but has since evolved into a leading at-home entertainment platform. As the service has grown online, physical DVD delivery plans have been abandoned, which has accelerated the shift to an online platform.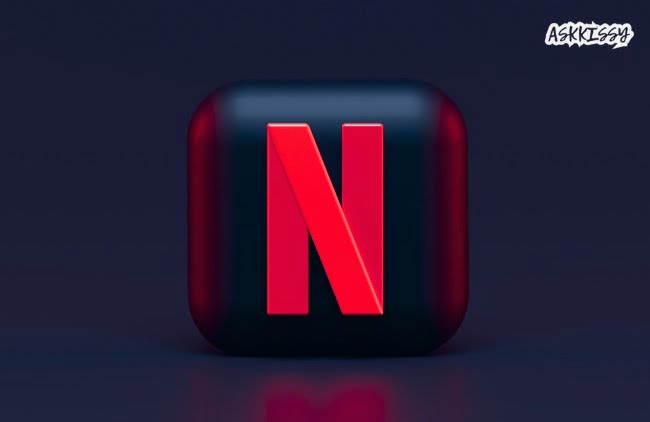 House of Cards and Orange is the New Black are some of the company's original shows, the company started producing original content in 2013. The company's current offering of licensed and original television shows and movies helped it reach a $141 billion valuation
The Current Netflix Business Model in 2020.
With millions of subscribers, Netflix generates most of its revenue by charging between $8.99 and $15.99 per month. Every quarter, 182.8 million paying subscribers generate millions of dollars of revenue across the world.
Currently, Netflix is struggling to acquire new customers in the U.S., and is instead relying on growth in its international customer base. While Netflix is not the only popular streaming service, it still stands out against other popular streaming services. The service consumes more bandwidth when it is at its peak than Youtube, Amazon, and Hulu combined, according to a Sandvine report.
How Much Does Netflix Cost To Run?
Netflix has overhead costs that go beyond maintaining its online interface despite being an OTT platform. A major factor behind the company's higher streaming expenditures during the first three quarters of 2018 was the $534 million additional spending that it made than anticipated. The company has also accumulated $18.6 billion in debt for "commitments and contingencies," which cover talent fees.
New competitors like Disney+ and Apple TV+ have threatened Netflix's plans since it raised rates in early 2019. There are no ad-supported Netflix plans that are less expensive than those of competitors like Hulu. A subscription is required to access the programs as it works differently than AVOD platform Tubi, which offers ad-supported content.
The Company Stays True To Its SVOD Roots.
Netflix stands out among its competitors in part because it has resisted the temptation to switch to an ad-funded, tier-based business model. Despite the numerous streaming options available, the company has continued to trust that loyal customers will stick to their subscriptions. However, Netflix must find new ways to retain subscribers because some of its most popular streaming titles have left the platform to compete with other platforms.
No doubt, Netflix will continue to incur financial losses in its quest to remain a leader in an increasingly competitive field. A sustainable strategy is essential to maintaining the company's top spot as shareholders become increasingly concerned about stagnant domestic revenue.
Conclusion
The business strategy employed by Netflix has proven to be successful. Thanks to technologies like MAZ's bespoke app platform, businesses of all sizes may now simply mimic Netflix's subscription technology. They are industry leaders who paved the path for a completely new way to consume video content.
Reach out to a member of the MAZ team to learn more about putting your brand on mobile apps and connected TVs, including subscriptions and advertising support.
Read Also: What is StreamEast Live com: Is it a scam?